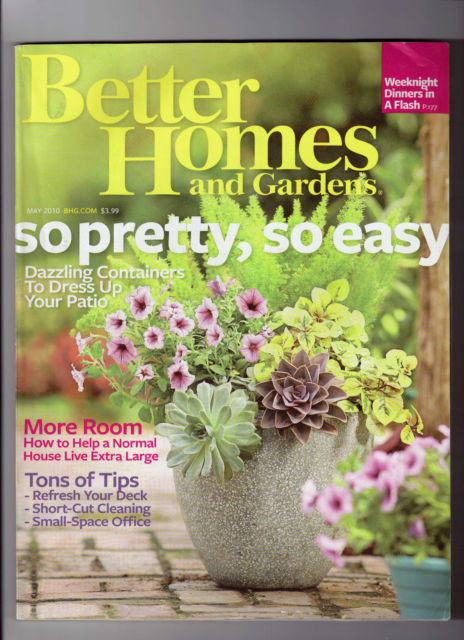 "It's so friendly and welcoming, it makes me happy every time I come home"
Home owner referencing our work in "Better Homes and Gardens"magazine
Testimonials/Recognition
"Having never done a back yard project, I went into the process very inexperienced. After meeting with both William and Steven, they quickly put my mind to ease and created a step by step plan. They created a stunning design that both my wife and I just fell in love with. They put together estimates that were very well documented. Now, 8 weeks later, our new terrace is installed, our gardens look amazing, and we are ready for phase 2!! We just couldn't be happier, experiences like this are rare!"
Theilan Residence- Stamford, Connecticut- 2017
"We recently terminated our relationship with our past contractor that we thought we would enjoy for years to come. After promises made and broken, we simply had to move on. We called Home+Garden Companies based on a referral from a dear friend. We wish we met this team 10 years ago! They do what they say and they work like professionals, We are glad to write this well deserved testimonial!"
Cotton Residence- New Canaan, Connecticut- 2017
Being in an apartment in Manhattan, the idea of taking on a summer home in The Hamptons was overwhelming to us. The team at Home+Garden went to work, they listened to every detail and really made our Southampton home more than we could have ever expected. I just love working with these folks!!
Gannen Residence- Southampton, New York -2016
"These guys get it! Couldn't be happier!!"
Steinner Residence- Westport, Connecticut 2017
Nationally and Regionally Recognized by:
Our Commercial Projects Include: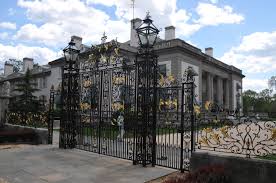 Nemours Mansion-Wilmington, DE
Historic Exterior Property Gate Restoration Project
UBS World
Headquarters
Stamford, Connecticut
Culinary Roof Top Garden Design / Installation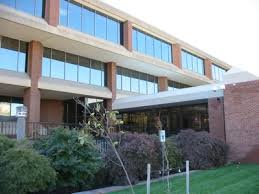 Federal Reserve Bank- Baltimore, Maryland
Exterior Restoration of Grounds and Structure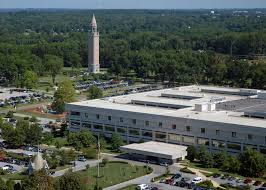 Nemours Children's Hospital-
Wilmington, Delaware
Restoration of Exterior Limestone Facade and Joints /Waterproofing